---
Musik Daheim: Online Klavierunterricht (Klassik, Jazz, Comping)
Musik Daheim: Online Piano lessons (Classical, Jazz, Comping)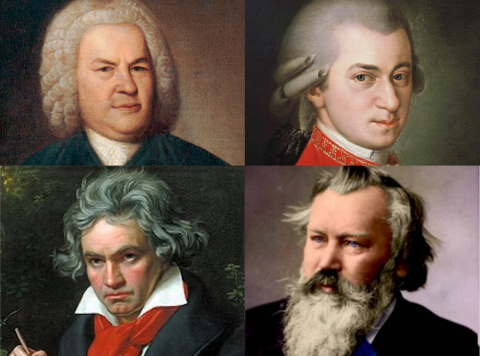 ---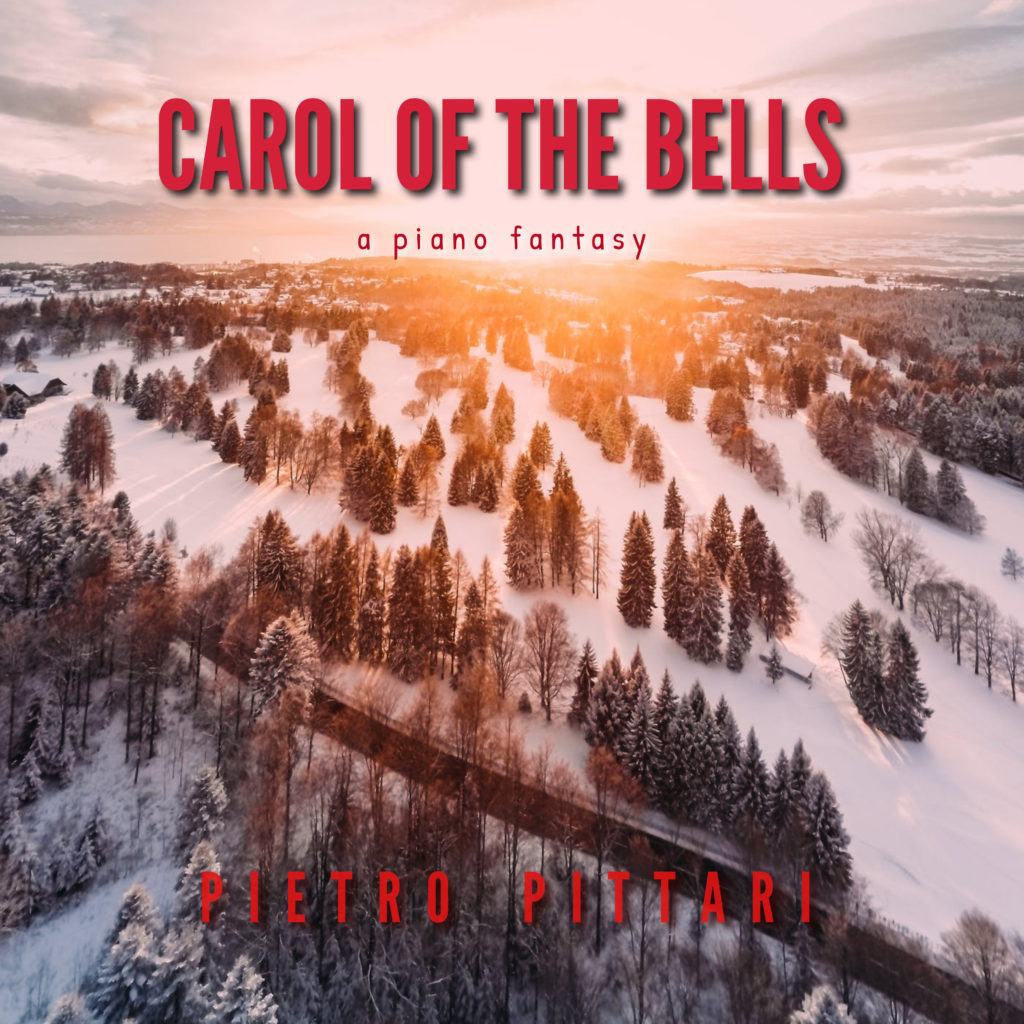 NEW SINGLE: "CAROL OF THE BELLS" – A PIANO FANTASY
RELEASE: 19. DECEMBER 2021
PLEASE FOLLOW ME ON SPOTIFY!
SCORE AVAILABLE… Send a message to pietropittari@yahoo.de
---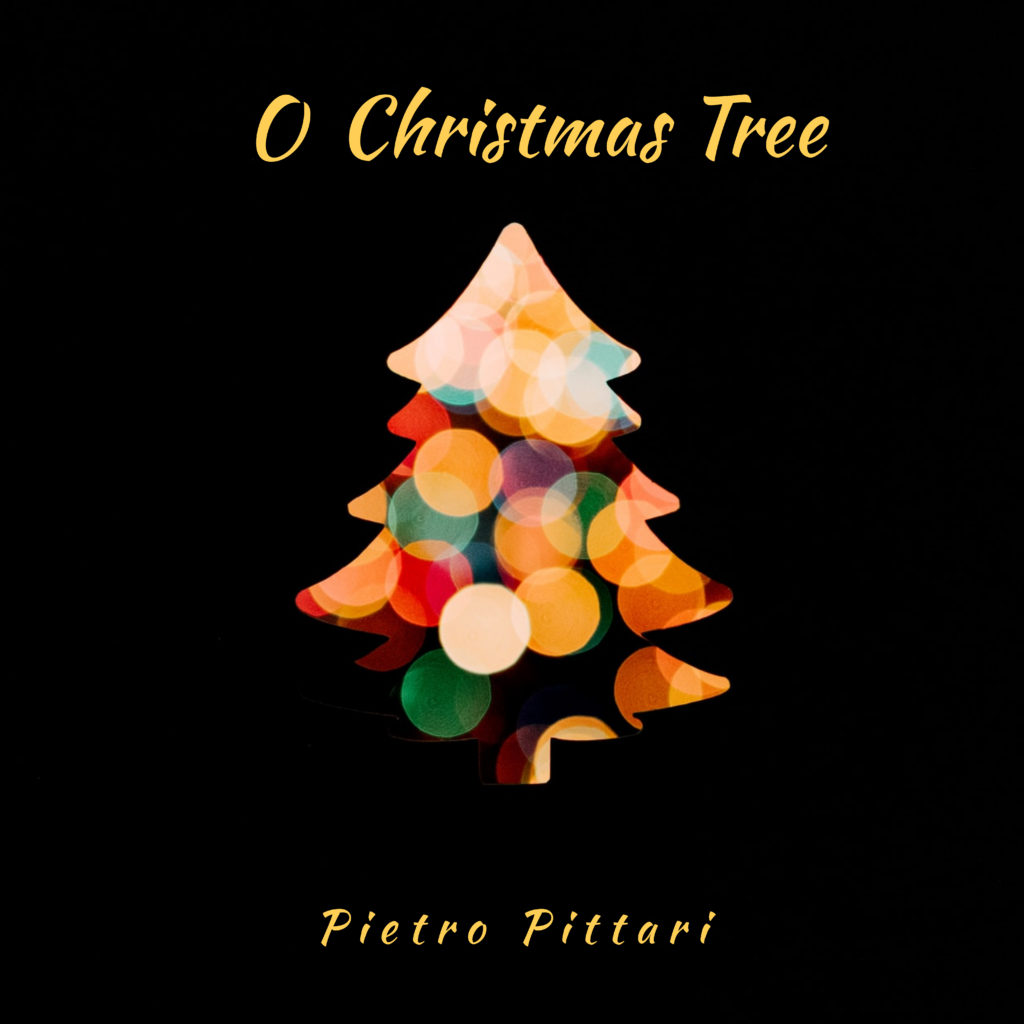 RELEASE: 12.DECEMBER 2021
---
---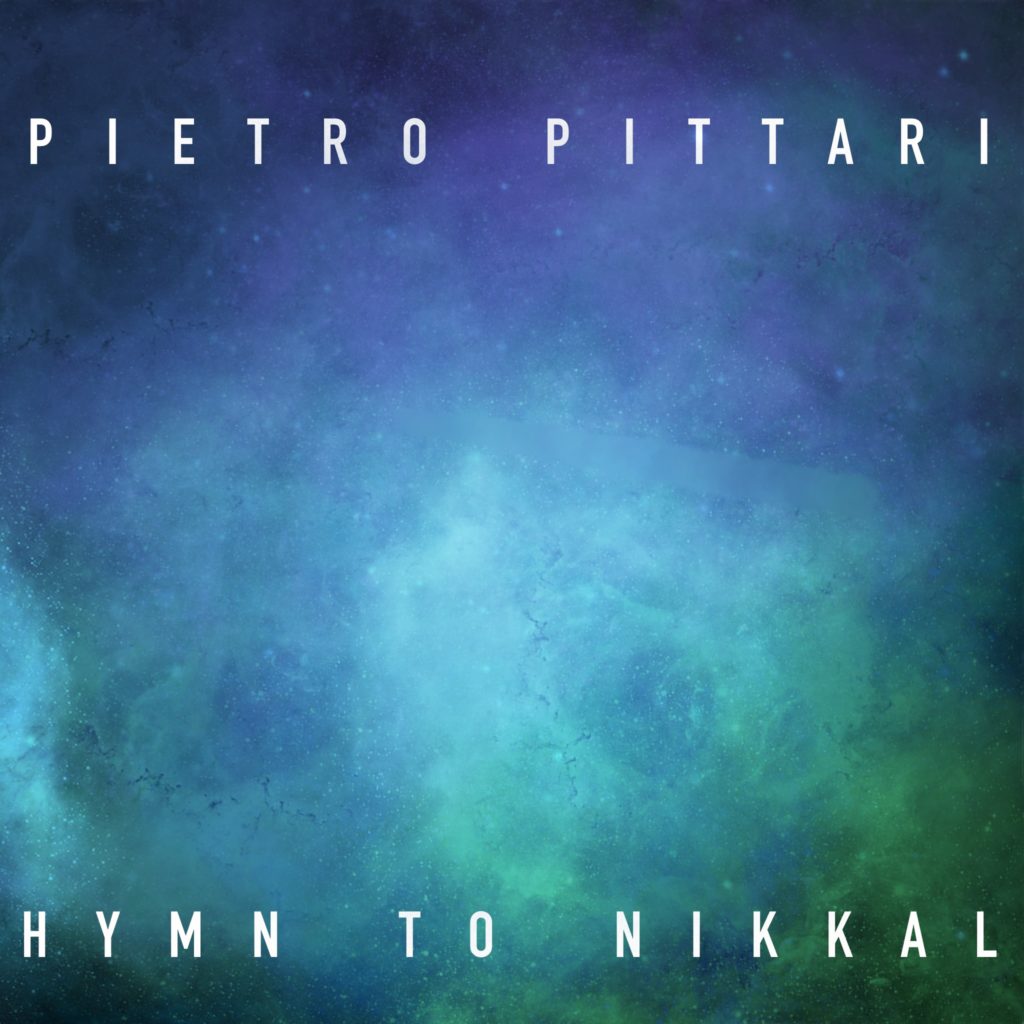 Pietro Pittari's "Hymn to Nikkal" is a modern piano arrangement of the oldest surviving complete work of notated music: the 3400-years-old Hurrian Hymn N.6, found in the 1950s on a clay tablet in Ugarit (Syria). The song is dedicated to Nikkal, a goddess whose name means "Great Lady and Fruitful". Musicologist Richard Dumbrill translated the melody (written on stone in cuneiform) in modern notation. Classical pianist and composer Pietro Pittari transformed the original melody in a modern atmospheric piano meditation.
---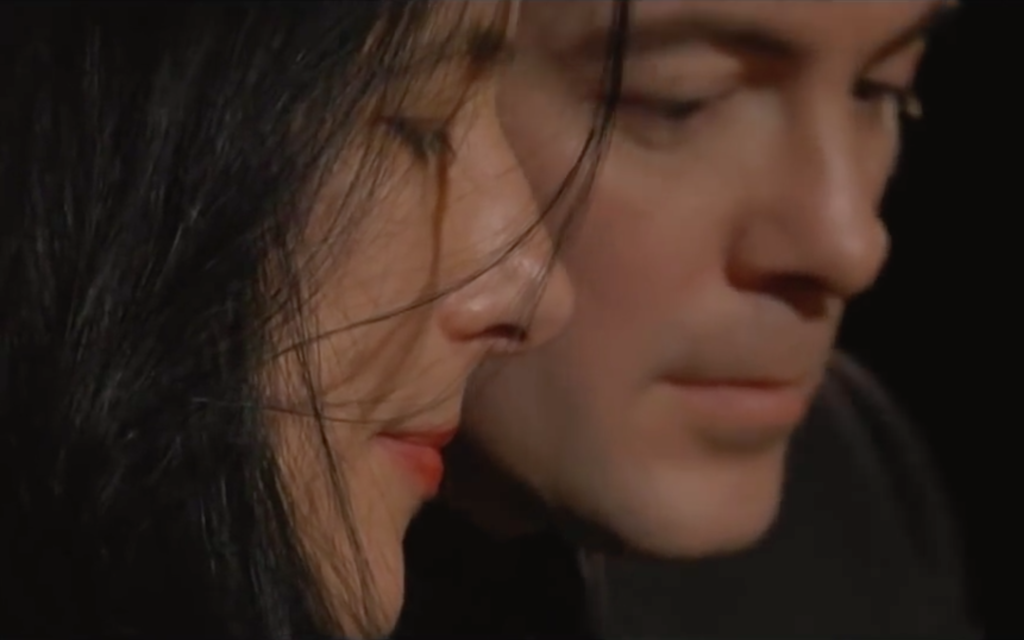 Pietro Pittari und Sofija Janjikopanji:  Johannes Brahms – 16 Walzer Op.39
Tonmeister: David Ropertz
Kamera und Schnitt: Hardy Welsch
Mit Unterstützung der Stadt Leverkusen, des Ministeriums für Kultur und Wissenschaft des Landes Nordrhein-Westfalen,
sowie der KulturStadtLev (Musikschule und Museum Schloss Morsbroich).
---
---
---
---